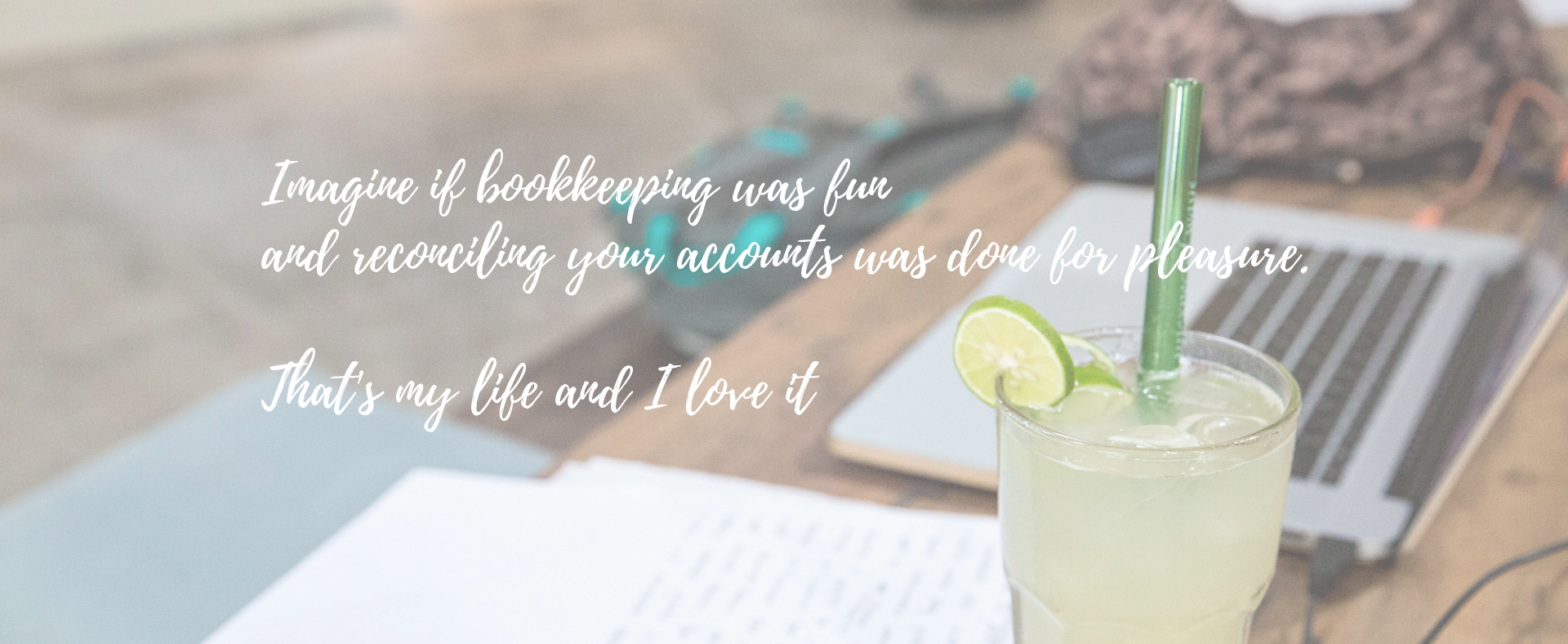 Does the thought of dealing with your accounts drag you down?
Do numbers and charts make your head spin?
Do you find yourself always leaving your financials on the "to do later" pile and then curse yourself at tax time?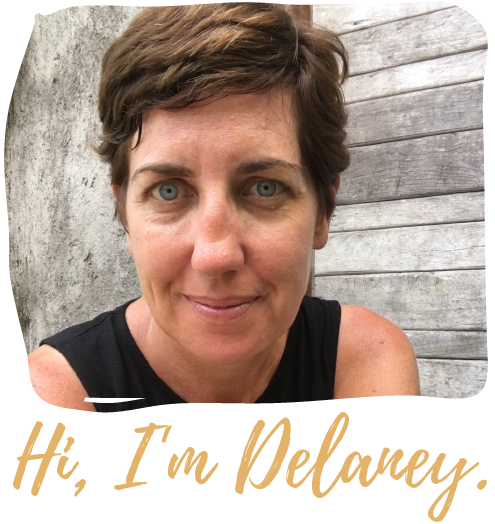 Xero setup & training
Are you in the early stages of your business and you don't yet have any accounting software yet? Do you need a hand getting the setup and implementation done – all that one time, backend stuff that you really don't need to know?
Maybe then you want to do your own bookkeeping (in which case you'll need some training to make sure you get the most out of the software) or you want to hand it over to be maintained by your bookkeeper.
I can help set you up and get you going.
Bookkeeping
How much would you love to hand over the money side of your business, knowing that it's being kept up to date in real time by someone that knows what they are doing AND is passionate about your business prospering from the process? And even better, what if it's a fixed monthly price so there are no surprises at the end of the month!?
I offer a range of set packages, depending on your requirements.
Hourly support
Have you got your accounting software all up and running and already looking after your own bookkeeping? Do you now just need ad-hoc support?
Maybe you just want an hour or two to fine tune your skills and troubleshoot some areas that always baffle you?
You can purchase my time by the hour.
Tidy-up services
Do you have a backlog of transactions that need to be bought up to date? Or you have a reasonable grip on your books, but there are a couple of little things that are bugging you and holding you back, and you're not sure how to handle them?