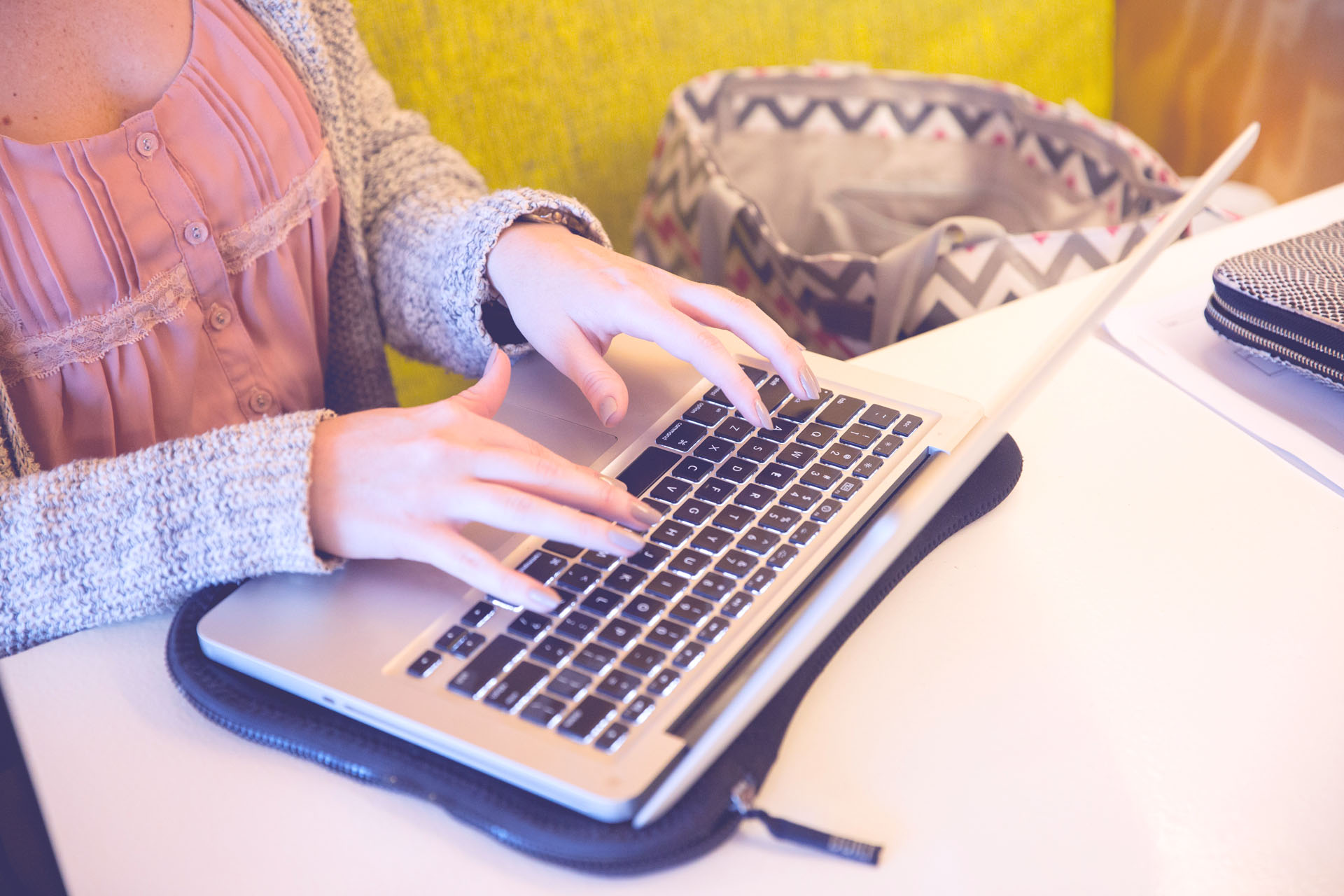 Hourly Support
Have you got your accounting software all up and running and already looking after your own bookkeeping? Do you now just need ad-hoc support – that unusual transaction you don't know how to handle, something weird that has happened in your software, something you aren't sure how to fix? Maybe you just want an hour or two to fine tune your skills and troubleshoot some areas that always baffle you?
Pre-buy some of my support and training time and use it as needed. My current rate is $99 per hour (inclusive of GST).
Support and training is provided via Zoom and Email.
Used in real time – if it takes me 22 mins to look into a query and reply to you, then I'll take 22 mins off your prepaid time – no rounding up or using in blocks!
Valid for 6 months from the date of invoice.
Want to know more?
Fill in the contact form below to find out more, or pop on over to my Facebook page and leave me a message.