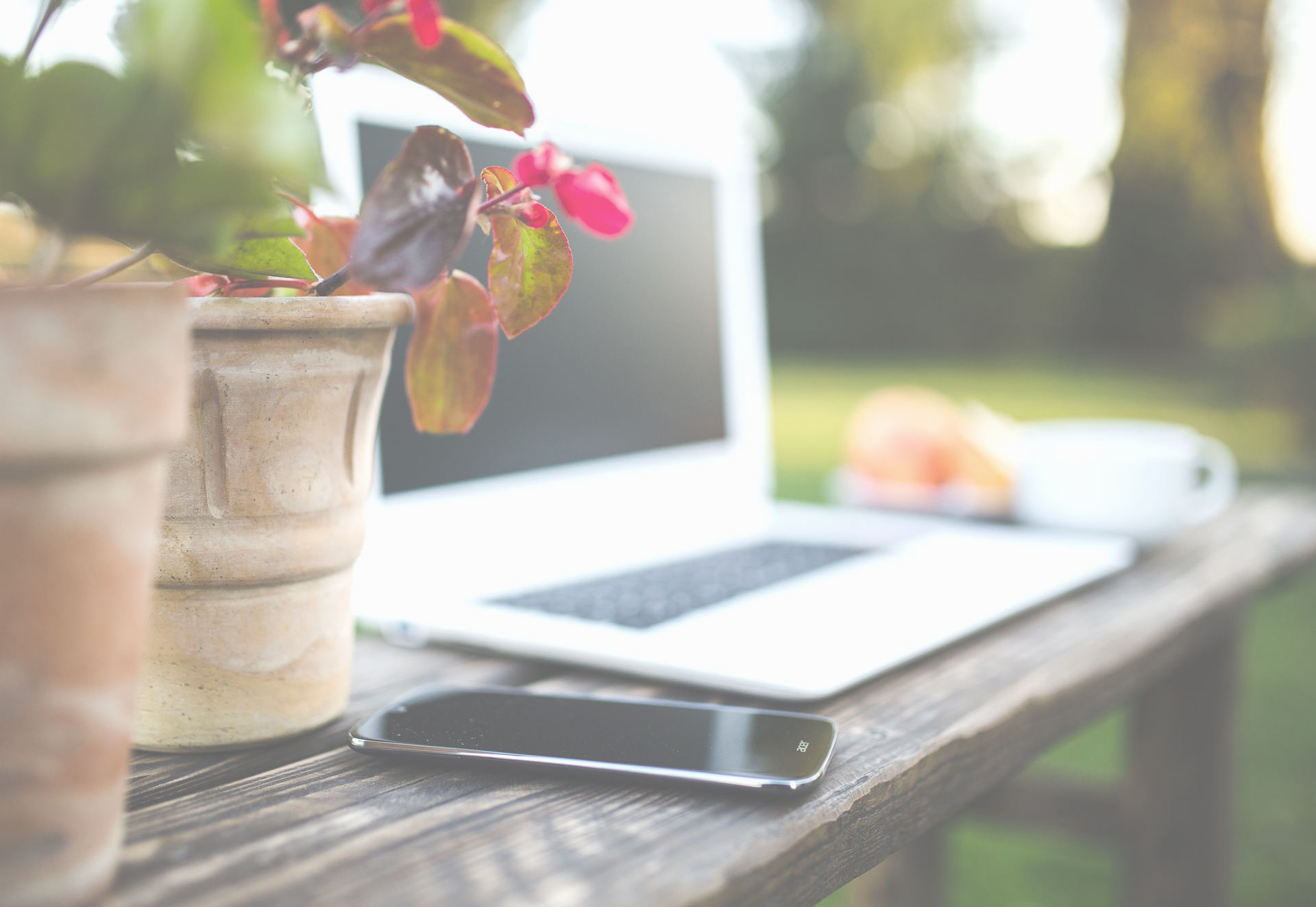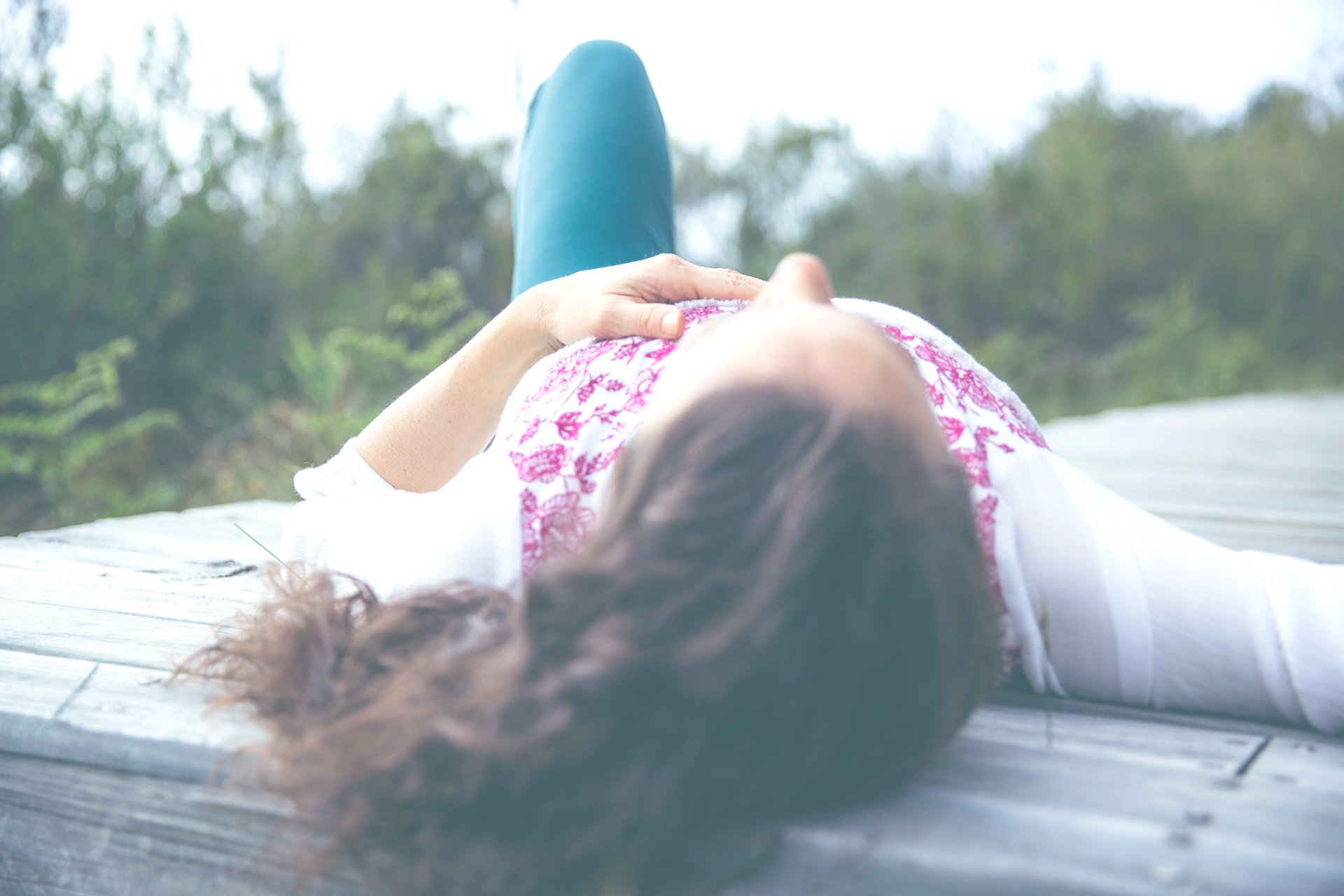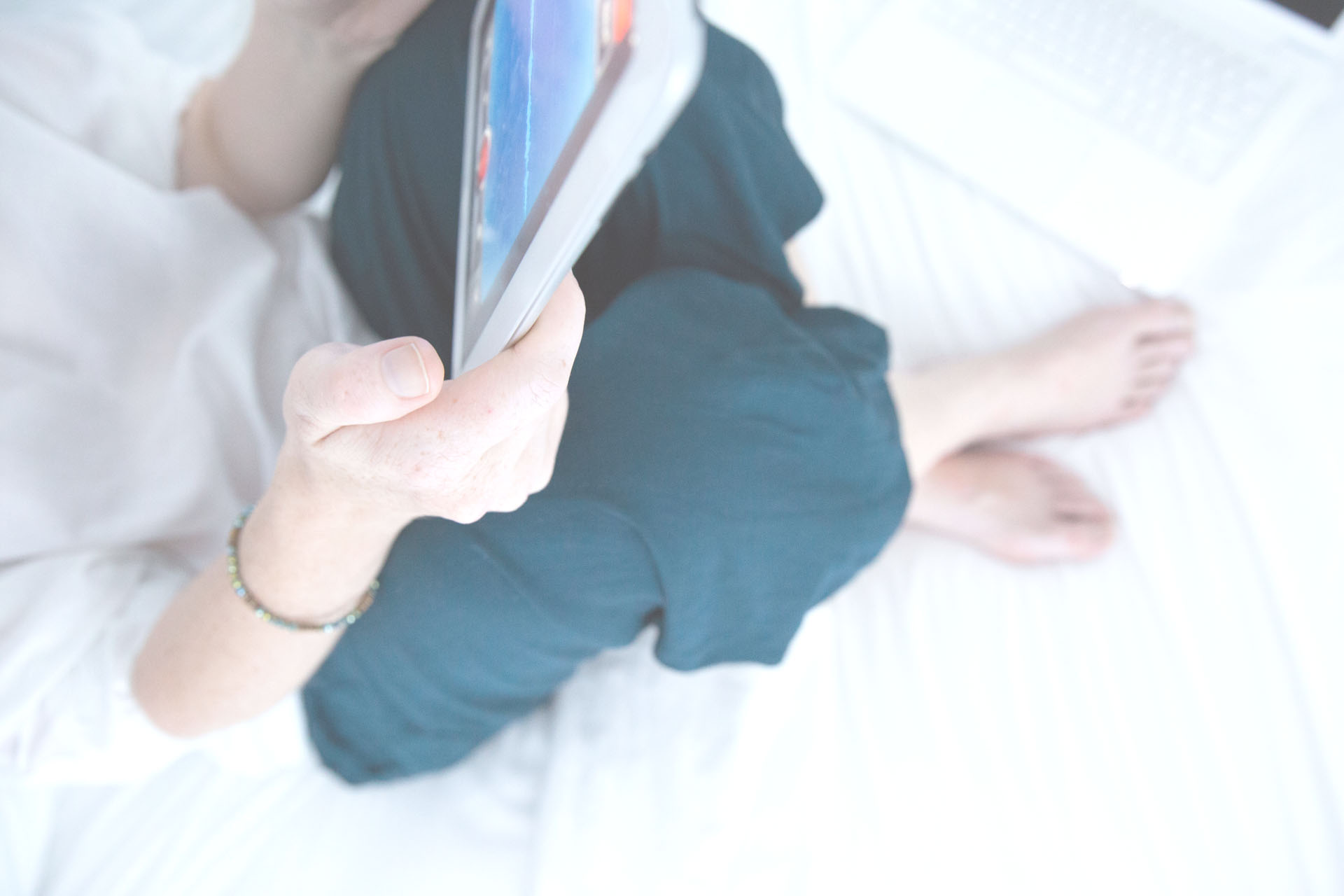 I'm based in Melbourne, Australia, but I'm happy to work with you online wherever you're based.
During the day you'll mostly find me in my happy place, sorting out bookwork, balancing accounts, and making sure everything's exactly where it should be. But in between, I do love to have a chat!
You're welcome to join me on Facebook  – where I share bookkeeping tips, interesting and fun things I've found from all over, and l share bits of my family life too.
More importantly, if you'd like to find out more about my services and how I can help you master your numbers, you can email me at delaney@delaneyvanbaalen.com, or just pop your details in the contact form below, and I'll get back to you asap.
If you'd like to see if we're a good fit and talk to me (virtually) face-to-face, you can book a 15-minute Skype call with me here.