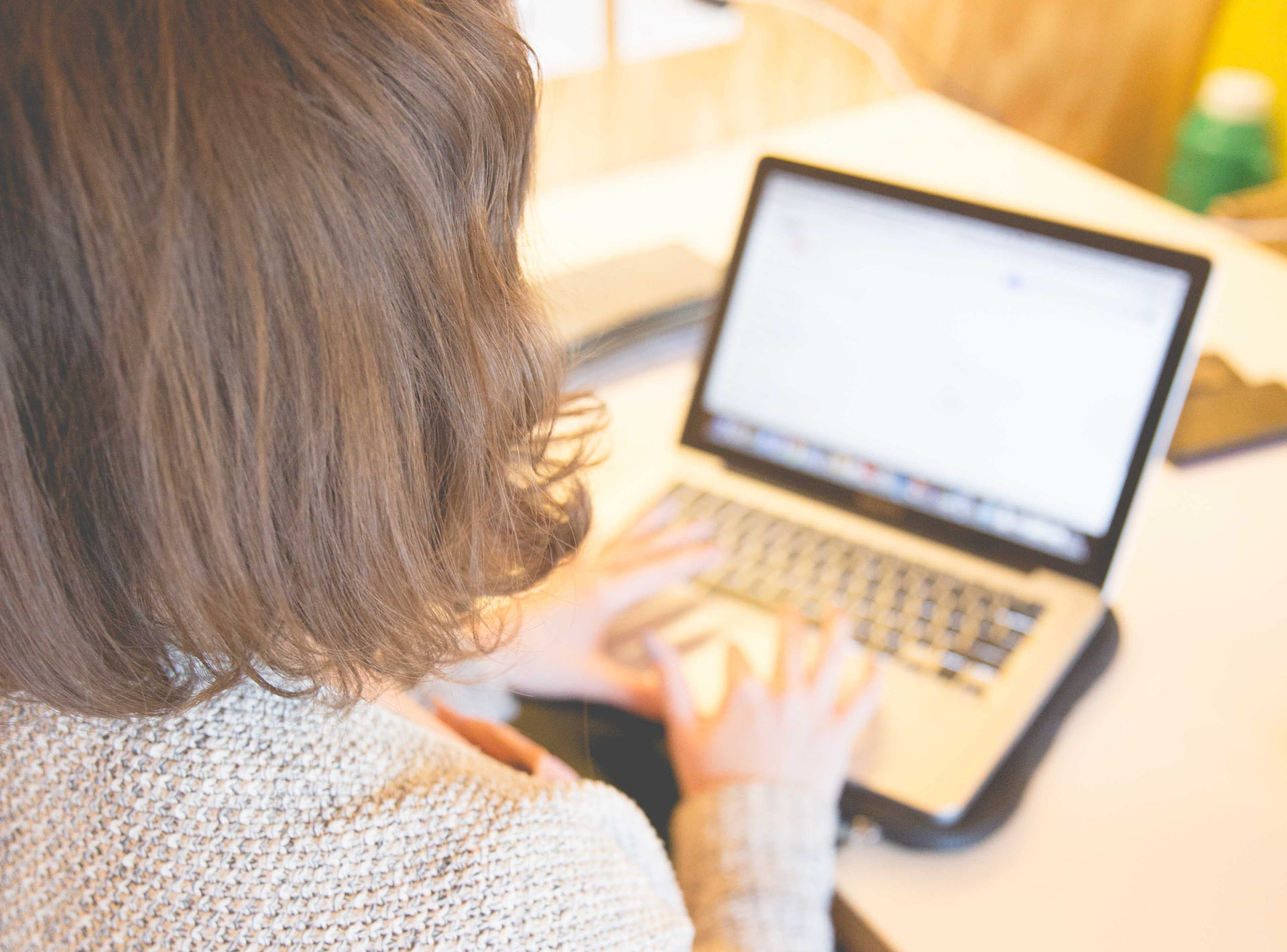 Xero Setup & Implementation
I'll set up Xero software for you so that you can take control of your accounts.
This package doesn't necessarily get your bookkeeping completely up to date; that depends on how many transactions you have and the number of them that we get to during the 2nd and 3rd training sessions.
What it DOES do though is give you a really good understanding of all the transactions you have so you know how to deal with them yourself, including setting up lots of 'bank rules' to automate repeat transactions as much as possible. That means less work for you.
What's included:
* 1 hour setup call
* 2 x 1 hour training calls
* 1 month email support
Your investment: $499 (includes GST)
Fill in the contact form below to find out more, or pop on over to my Facebook page and leave me a message.