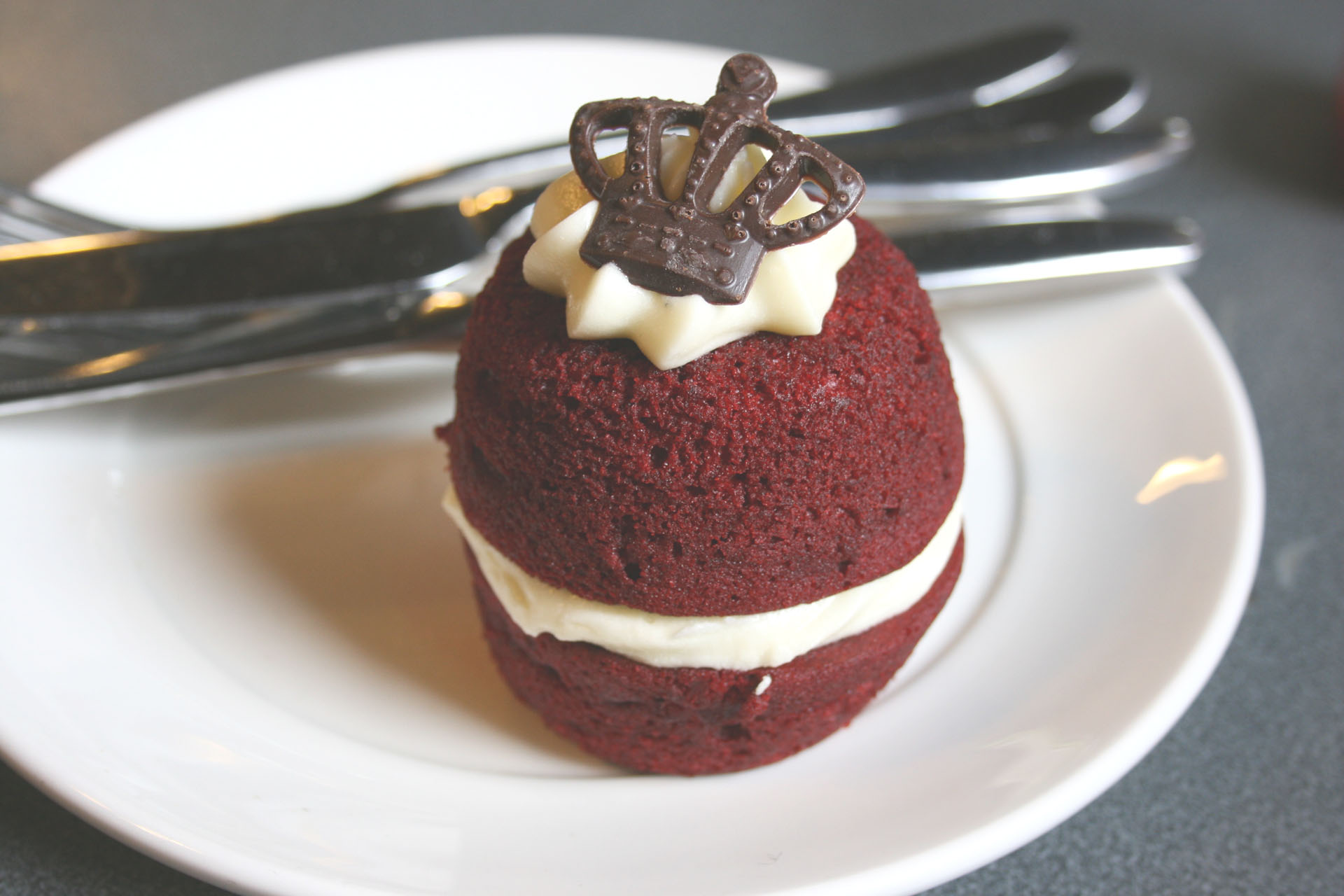 Bookkeeping Services
How much would you love to hand over the money side of your business, knowing that it's being kept up to date in real time by someone that knows what they're doing AND is passionate about your business prospering from the process?
Organise a bookkeeping package with me and you'll get:
-weekly or monthly bookkeeping
-monthly or quarterly reporting
-quarterly BAS submission (if required)
-quarterly meetings (by Zoom)
-unlimited support by email
My hourly bookkeeping rate is $77 an hour.  Once we get you up to date and everything is checked and working smoothly you can move over to a monthly package ranging from $299 and $699 a month, depending on how many transactions you have and the complexity of your requirements.
All prices are inclusive of GST.
Please feel free to contact me and we can discuss your specific requirements and how I might be able to help.